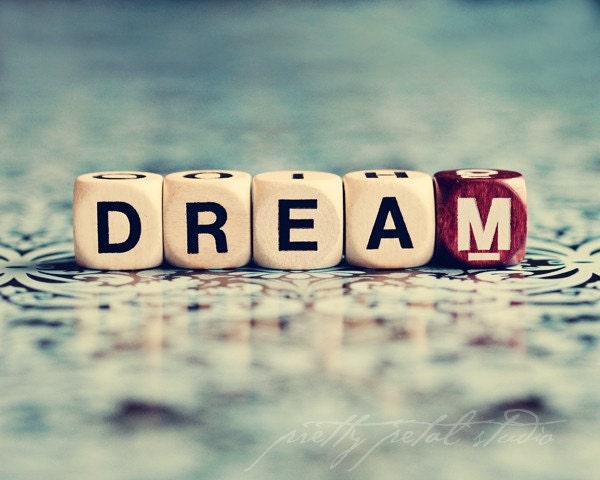 My fiance and I have been together since 2008 and have started talking about our plans for children on our fourth date. Yikes! Haha as youngins fresh out of high school we assumed that our relationship, like most others, wouldn't last so we had all the conversations you're not supposed to have when you first start dating. He wanted one or two at most I wanted at least 4. We made a pact and decided that if we were to get pregnant we'd elope.
Flash forward to 2010, we admitted to each other that our relationship was bigger than we could at the time understand and began taking our fertility seriously. We had the baby talk again and we wanted kids, like NOW. Instead of jumping into it we decided to wait until after I finished my bachelors, after we were married, and after we established ourselves financially.
In April of 2012 he proposed and we picked our wedding date October 12, 2013, the five year anniversary of our first date. We are both very excited to officially become life partners and the potential roles of parents we anticipate taking on that year.
We are hoping that we are able to conceive our first child within our first year of marriage. The number we settled on having 3-4 kids if three we would adopt the fourth to balance the genders. I have not been on any form of birth control since early 2008 which brought to our attention a few medical issues that will serve as obstacles to achieving our dream.
So that's where we are now, it's 2013 and we are working our backsides off getting my body to ovulate naturally and to fix the problems that may negatively interfere with our fertility.